Around the world: Bangkok
This is part of the series: Backpacking around the world.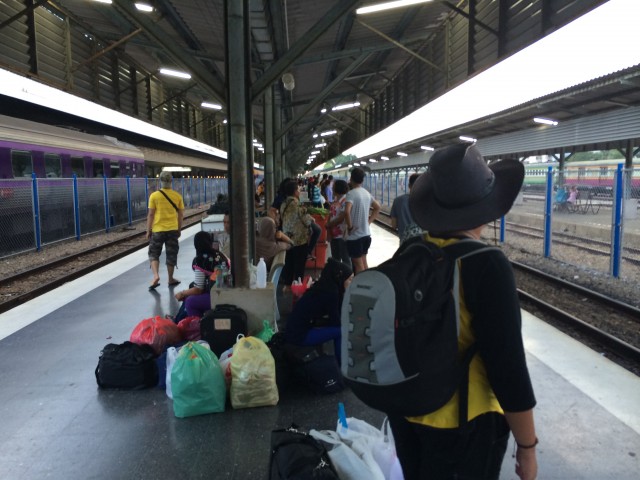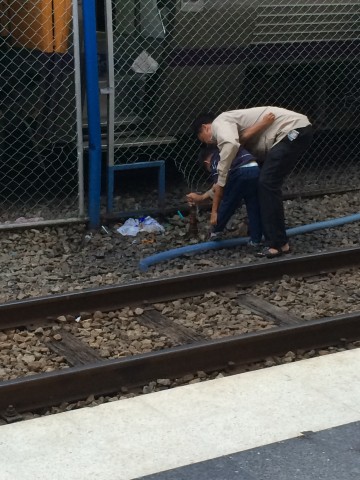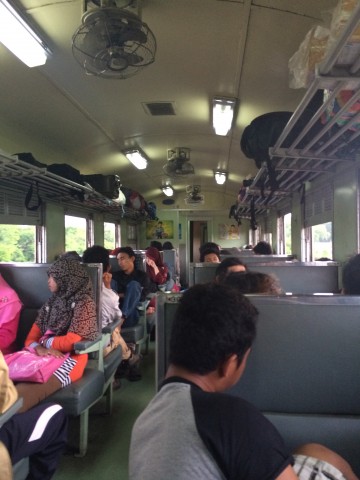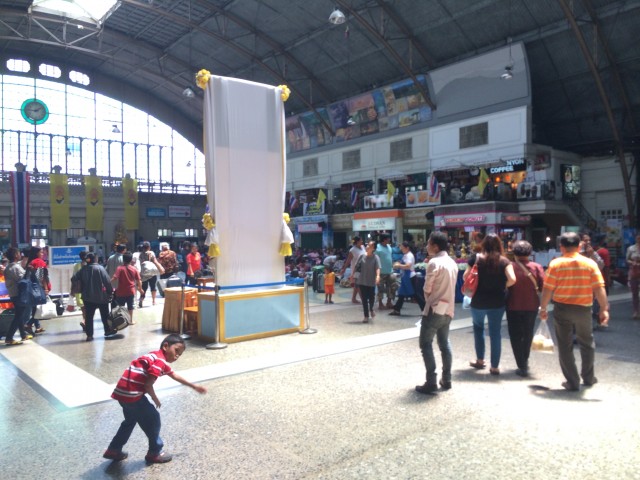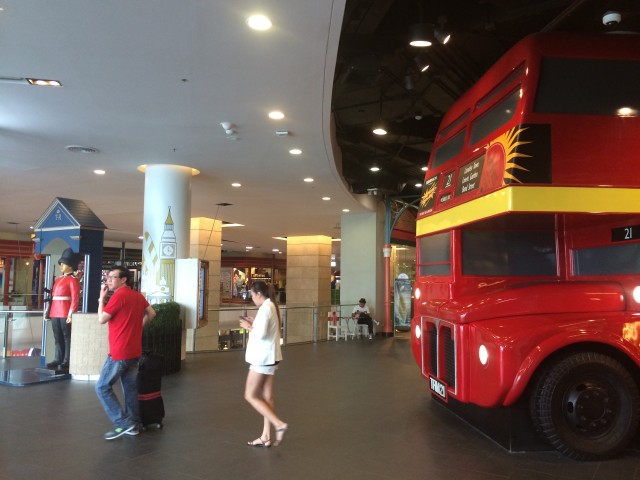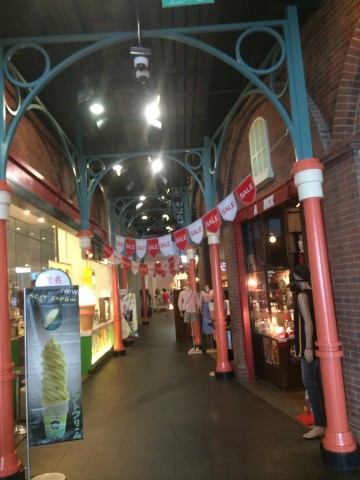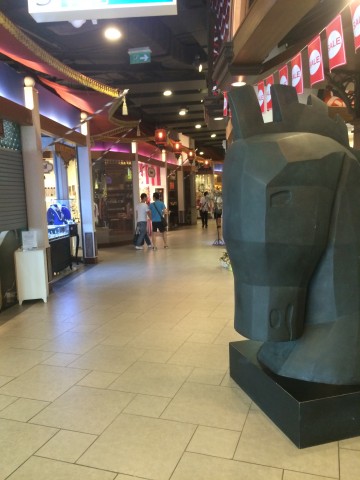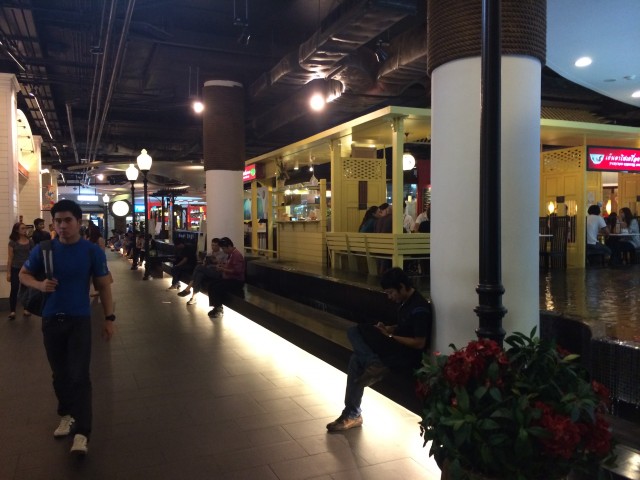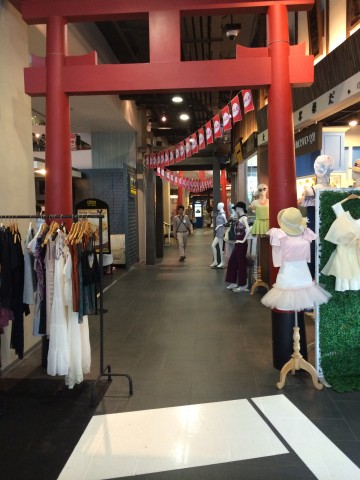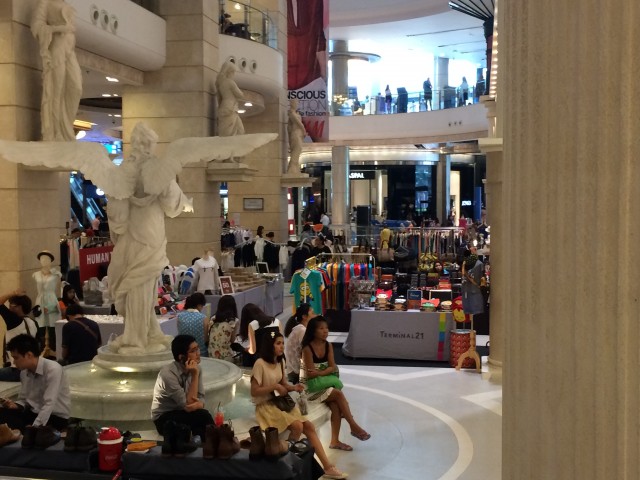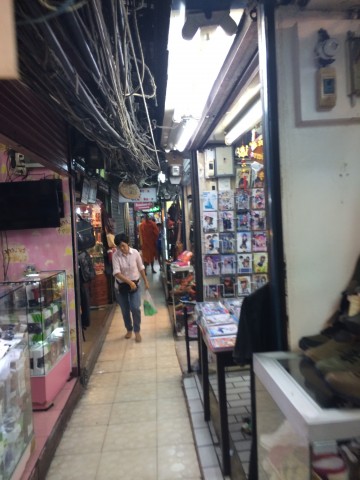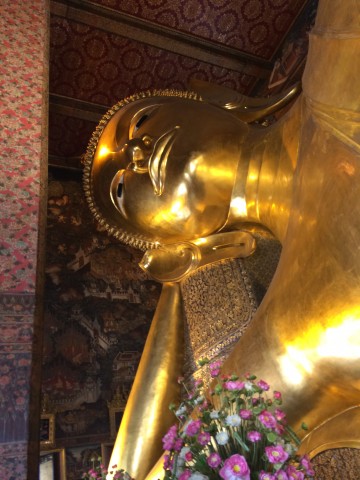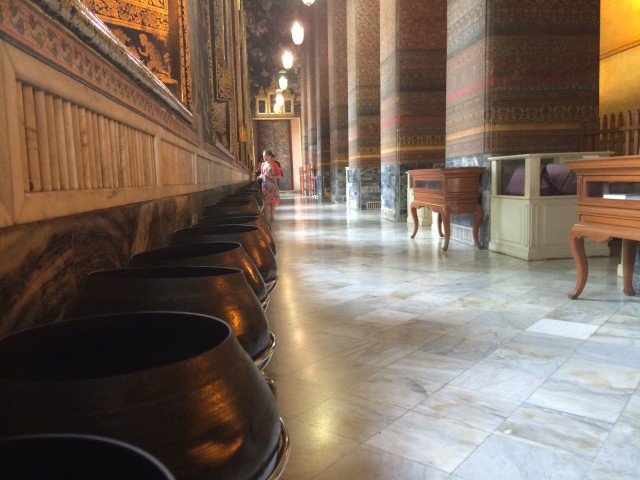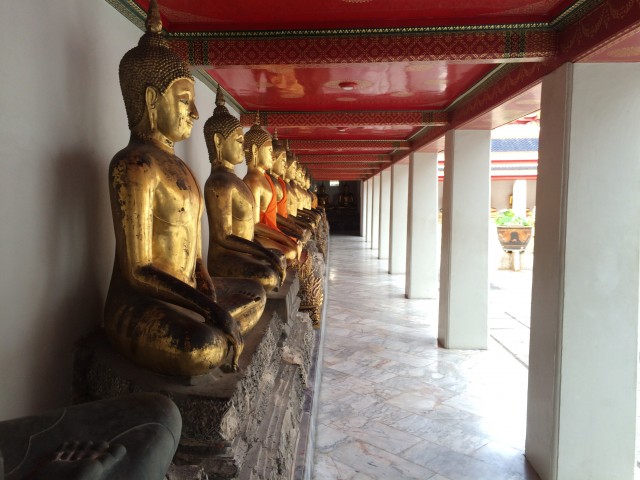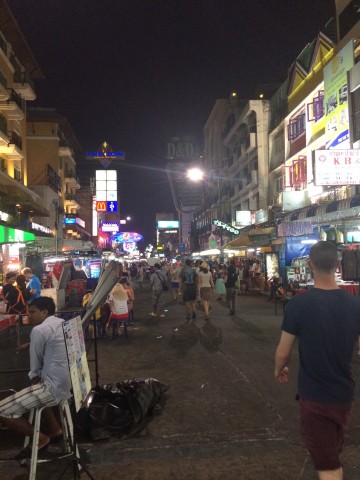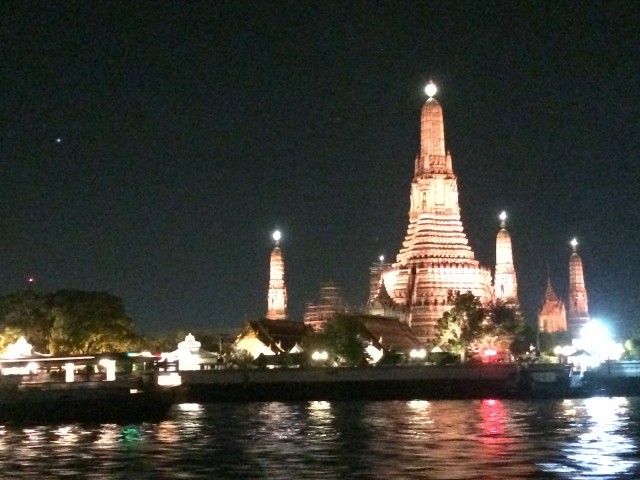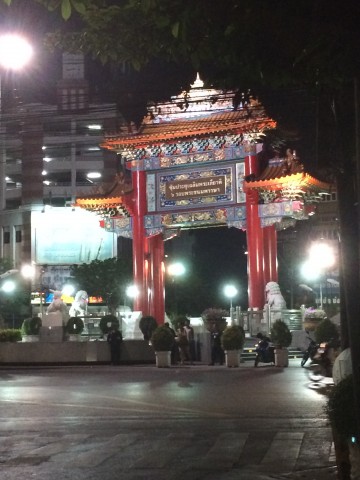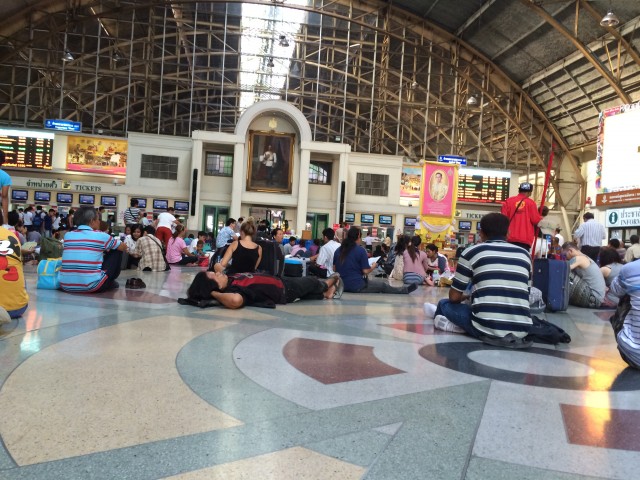 I am sure every male tourist who've visited Bangkok have had this thought occurred to them before. "That woman is hot. Is she a ladyboy?"
The second hidden thought is probably: "Another creepy old fart with a young thai woman. If I don't have a wife when I am 80, I am coming here to get myself a teenage Thai wife."
The journey to Bangkok itself is an adventure. I really recommend those who are rich and less adventurous to take the easy road and fly either from Kuala Lumpur or from wherever you are.
Me? Since I blew through this month's budget flying around the Philippines, I had to do some hard traveling. Which means a 2 hour ferry ride from Langkawi to Satun, Jeepnay and bus to Hat Yai bus station where I was promptly surrounded by 5 Thai guy who were trying to scam me into taxis for 150 baht. When they push you down to sit if you try to stand, you know shit is going wrong. I remember a similar scene in Tangier so I am pretty sure 150 baht is very unreasonable for a 2km ride. So I took the chance in a lull where their attention lapsed and just run out of there.
For new DIY travelers out there, taxis after landing from an airport, train station and bus depots are the most dangerous scams. The airport taxis will rip off the most money, but is is the bus situation that is the most dangerous physically. If not taken cared of carefully, your life might be in danger.
This is part of the series: Backpacking around the world.